The "Tian-Calvet" sensor is 100 years old!
Date: - Categories: Brands / Corporate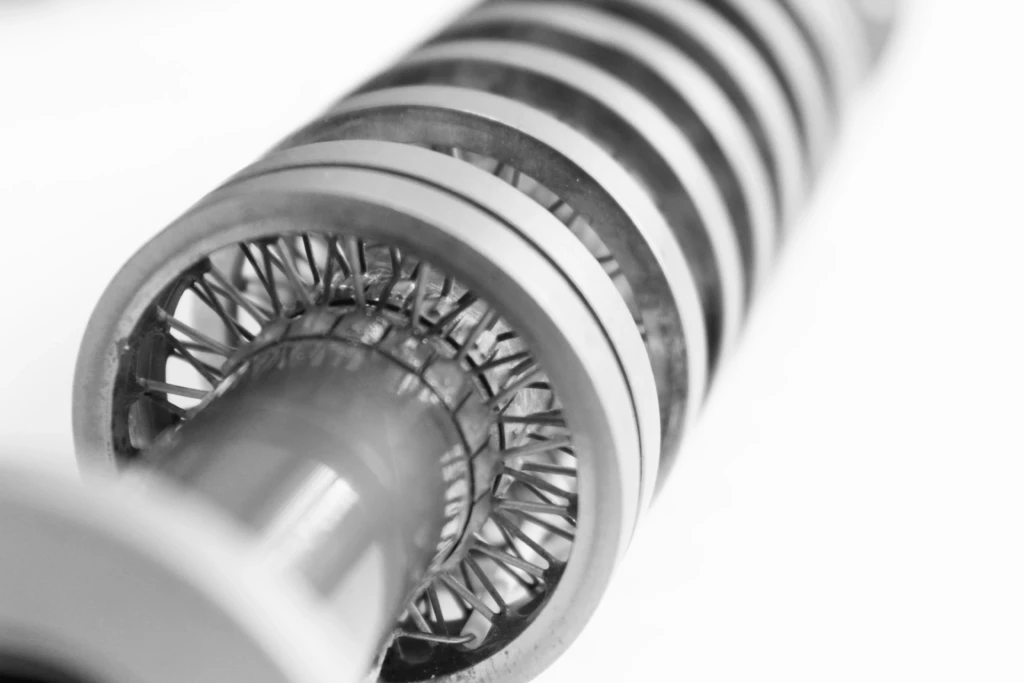 The Human in the service of performance
KEP Technologies is proud to celebrate the 100th anniversary of the Tian-Calvet sensor, the emblematic sensor of its calorimeters (devices designed to measure heat exchange) of the SETARAM brand.
The manufacture of this sensor requires the mastery of a succession of complex operations (welding, brazing, assembly, mounting… of very small parts) and requires a manual know-how that the micro-mechanicians of KEP Technologies have never ceased to maintain.
Rigor, precision, a taste for meticulous work … all these requirements contribute to the unique performance of these calorimeters.
From innovation to reference product
In 1922 Professor Tian developed a thermocouple microcalorimeter, which was taken over and transformed by his successor Edouard Calvet into a real laboratory instrument.
Integrated into the SETARAM range of instruments, the calorimeter has undergone numerous modifications and improvements to meet the multiple needs of its customers: working at low temperature, on a large sample, under high pressure, under fluid circulation…
Its 3D heat measurement principle gives it a measurement accuracy unequalled on the market and this is why it has become essential for developing new processes or characterizing new materials.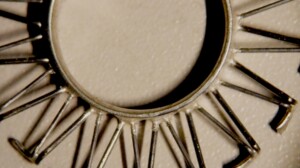 A wide range of markets
Through its numerous applications, Tian-Calvet sensor technology has enabled its users to make major advances in the energy, environmental, medical and industrial sectors. They have been able to develop safer, more efficient processes and more durable materials and products.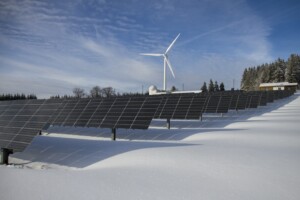 Worldwide use
Setaram calorimeters using Tian-Calvet technology have been installed in most countries of the world. They accompany the research and development of an impressive range of structures: start-ups, prestigious institutes, large international companies, etc. They have even been used to perform calorimetric measurements on the International Space Station, and to optimize materials used on robots exploring the surface of Mars!