Luxury & other
Find out how we can support you in these markets.

Luxury items and accessories
KEP Technologies, through its brand KEP METAL SOLUTIONS, participates in projects alongside major groups in the luxury sector. These projects study and manufacture items to be made in "on-trend" materials such as aluminum or "noble" materials such as titanium. New fashion trends imply specific know-how, a sense of detail and a culture of perfection and excellence in terms of realization, appearance and aesthetics.
These are pieces and sets for which cosmetic criteria are particularly critical and for which the difficulties involved in their manufacture are extremely severe such as: watch cases, jewelry racks, trolley cabins, suitcases and metal trunks.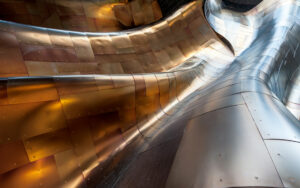 Non-destructive testing by X-rays
KEP Technologies, through its brand SETSMART, provides automated solutions for the inspection of pre-assembled systems. For surface inspection proposed solutions use vision technologies. For in-depth inspection on systems that can't easily be opened, the solutions use X-ray imaging. We offer standard or customized solutions based on specifications established by our customers.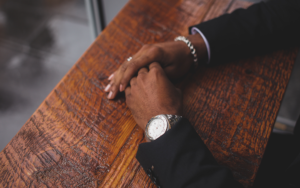 Control of primary and secondary packaging
It is essential, in the manufacturing process, to control all packaging dimensions (thickness, height, diameter, flatness, etc.). Through our SETSMART range, we provide various automated solutions for dimensional and geometrical control of primary and secondary packaging. We offer standard or customized solutions based on customer specifications.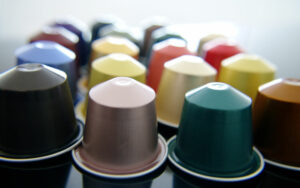 Characterization of precious materials for luxury and advanced technologies
SETARAM brand analyzers are used for the characterization and control of properties of metallic and ceramic materials used in the luxury industry. These properties, such as purity, thermal stability, or thermomechanical behavior, are useful for the control of the material and its production and treatment processes.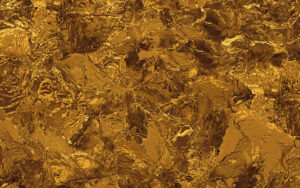 Would you like more information?
You have a particular problem? Please get in touch with us.