Aeronautics & Space
Find out how we can support you in these markets.

Design and production of mechanical assemblies
KEP Technologies, through its brand KEP METAL SOLUTIONS, offers the largest aeronautics contractors it's know-how for the design and manufacture of technical parts and assemblies. We integrate a wide range of metalworking technologies and are involved in a large number of aeronautical programs, KEP Technologies provides :
 Engine parts and parts for auxiliary power units (fan blades and turbine blades, heat shields, crankcase cladding supports, turbine deflectors, clamps and bushings).
 Aerostructure elements such as aircraft daggerboards, landing gear strut protections, thrust reverser and air intake elements.
 Assemblies used in the constitution of embedded systems such as :

electrical boxes, electrical core, front panels, bus bars for avionics, electronics and navigation systems
elementary parts and metal sub-assemblies of air conditioning components, hydraulic and fuel systems, such as valve bodies, tanks, heat exchangers, fans, filters, water separators, brake thermal protection systems, etc.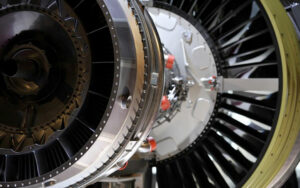 Special development of a calorimeter for the International Space Station
In the framework of the FASES (Fundamental and Applied Studies on emulsion Stability) project, financially supported by ESA (European Space Agency), a device for the characterization of emulsions was developed by ASTRIUM with the assistance of KEP Technologies. This device, a calorimeter, has been used in the FSL (Fluid Space Laboratory) of the ISS (International Space Station) for fundamental studies on emulsions in microgravity conditions.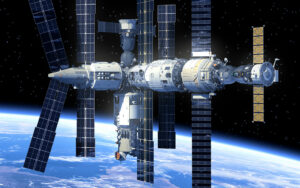 Complete mounting and assembly services
KEP Technologies provides extensive assembly, with configuration and supply-chain management for various models of crankcases for CFM56B-5, -7, LEAP 1A and 1B engines,. This takes place at its dedicated site in Sens.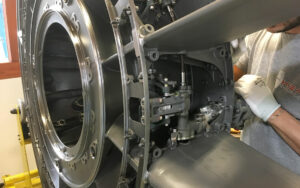 Dimensional control
KEP Technologies Group produces control solutions for industry under the brand SETSMART. They are based on various metrology technologies (pneumatic, tactile, optical), and particularly used for dimensional control of manufactured parts. They are perfectly adapted to the inspection of parts with complex geometry, whose dimensions must respect very tight tolerances. Our solutions are also ideal for dimensional inspection of parts that have holes, or that cannot be touched due to their surface condition.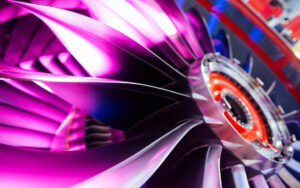 Material Characterization
New imperatives of the aeronautical industry – reducing energy consumption, greenhouse gas emissions and noise pollution – are generating numerous programs to develop and characterize new materials: organic matrix composites, ceramics or metals, light alloys, 3D printing parts etc.
The organizations leading these programs use thermal analyzers developed by KEP Technologies Group under the SETARAM brand name. They are designed for measurements at high temperature and under corrosive atmospheres. SETARAM instruments are also present in research laboratories dedicated to space exploration: Ariane Group, NASA, CASIC (China Aerospace Science and Industry Corporation) and VSSC (Vikram Sarabhai Space Center in India).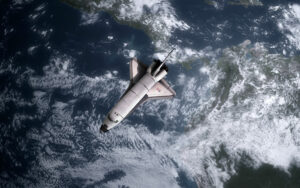 Would you like more information?
You have a particular problem? Please get in touch with us.