Health & Research
Find out how we can support you in these markets.

Dimensional inspection of medical devices
SETSMART brand inspection solutions are used to check the aperture size of parts such as aerosol spray nozzles. They are also used to check the critical dimensions of orthopedic prosthesis parts, or dosing pumps.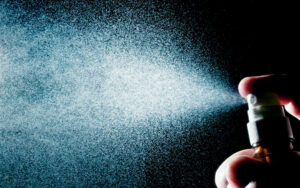 Characterization of pharmaceutical and biotechnological products
SETARAM brand thermal analyzers provide the pharmaceutical industry with complete solutions for measuring the purity, water content, crystallinity, polymorphism, thermal stability and compatibility of solid dosage forms.
In the field of biotechnology, these analyzers determine the thermal stability of proteins, enzymes, antibodies, DNA, membranes, vesicles…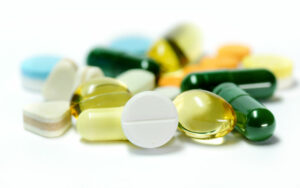 Online and non-contact thickness control
The SETSMART brand offers solutions for the continuous, non-contact measurement of film thickness on the production line. For the pharmaceutical industry, these solutions are used in particular for thickness control of elastomer strips. These elastomer tapes are used in the manufacture of seals that can't be touched, to avoid contamination.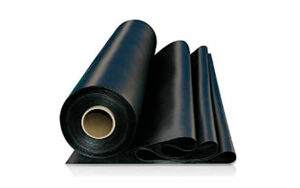 Design and production mechanical parts and assemblies
KEP Technologies, through its brand KEP METAL SOLUTIONS, offers manufacturers its know-how for the design and manufacture of mechanical parts and assemblies for laboratory instrumentation used for research, analysis and control (blood analysis, respirators, medical imaging, thermal analyzer…).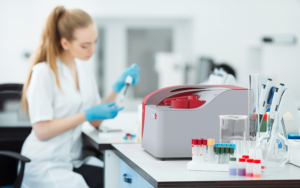 Would you like more information?
You have a particular problem? Please get in touch with us.