Solex Metrology becomes Setsmart
Date: - Categories: Brands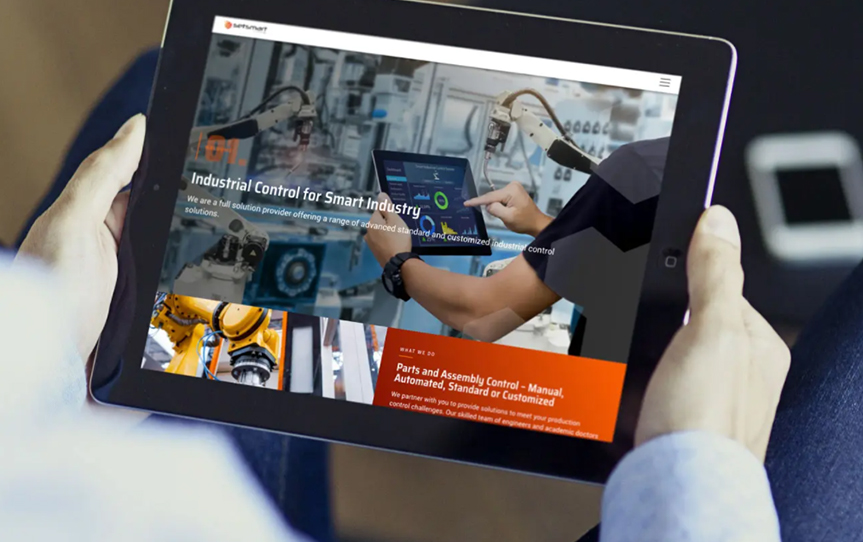 KEP Technologies re-brands its industrial control business from Solex Metrology to "Setsmart".
Since KEP technologies' acquisition of Solex Metrology, we have developed our offer beyond pneumatic control into a wide range of advanced industrial control solutions.
Serving diverse industries, we work with major clients on their manufacturing challenges. We've improved their profitability with the integration of new technologies supported by innovation and engineering expertise including a team of experts in robotization, electronics, dimensional control technologies, artificial intelligence and software.
Driven by Smart Industry / Industry 4.0 and KEP Technologies' direct presence on four continents, we are well-poised for global expansion.
A rebrand to "Setsmart" better communicates our brand offer on a global stage, while driving more coherence across our measurement and control portfolio.
A new state-of-the-art website and marketing materials are in place and as a valued customer we offer you a first preview of our new Setsmart :