New product line at our Chinese production site
Date: - Categories: International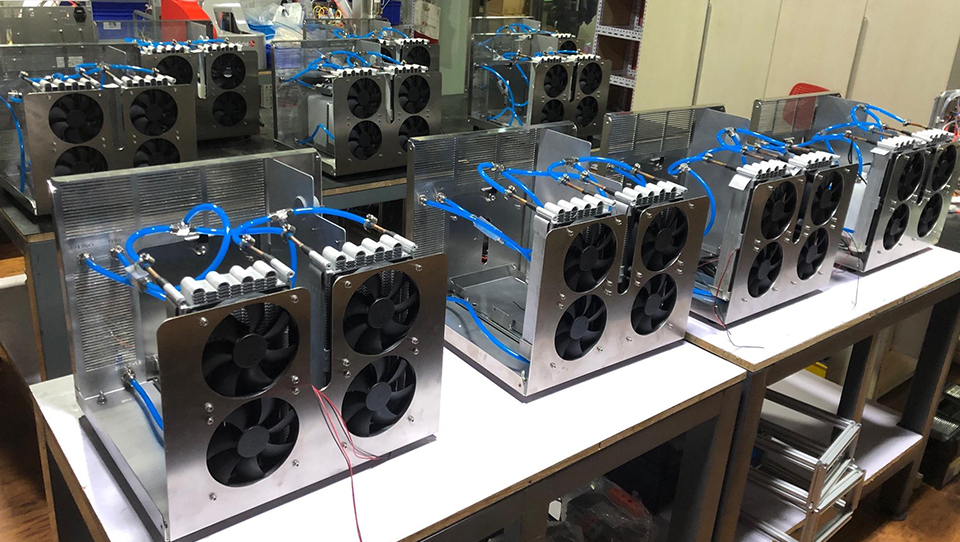 Resulting from a partnership between KEP Technologies and BOYUAN, a Chinese company producing thermal analyzers, the new legal entity KEP BOYUAN (WUXI) Technologies Co. Ltd, located on the outskirts of Beijing, is the group's Chinese production unit.
Since December 2019, the SETLINE range of thermal analyzers, developed by our Geneva Innovation Center, is successfully manufactured on site.
In spite of all the difficulties inherent to this very special year 2020, we are proud to announce the launch of a brand new product line, the FLEXI CHILL, powerful air cooled chiller for multiple laboratory or industrial applications
Also developed by our Swiss Innovation Center, with the objective of robustness and performance, FLEX CHILL meets all the criteria required for CE certification and international marketing.