SETARAM Inc. becomes KEP Technologies Inc.
Date: - Categories: International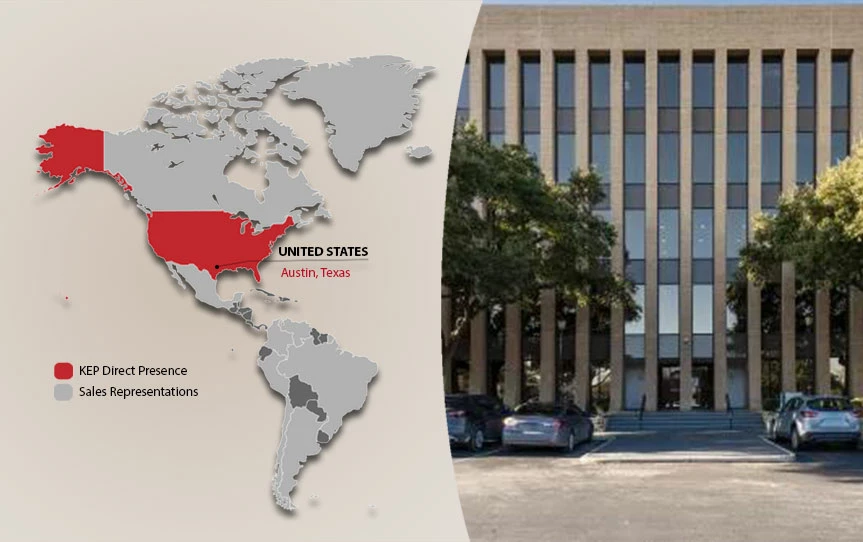 Present for more than twenty years in the United States, SETARAM Inc. has developed an important commercial and supportive presence in the field of material characterization with its range of thermal analyzers, calorimeters and gas sorption instruments for universities and private research centers.
In line with our international development and the expansion of our global offer, SETARAM Inc. becomes KEP Technologies Inc. now proposing, in the AMERICAS region and in addition to our SETARAM products, our range of industrial control solutions under the SETSMART brand and nuclear measurement solutions under our new brand SETSAFE.
To reinforce our proximity to our customers and to our network of distributors in the AMERICAS region, KEP technologies Inc. is now located in Texas, at the following address:
KEP Technologies Inc.
7600 Chevy Chase Drive
Suite 300 ; Office 343
Austin TX78752
United States of America