KEP Technologies launches its ULTIS project as part of its development plan
Date: - Categories: Corporate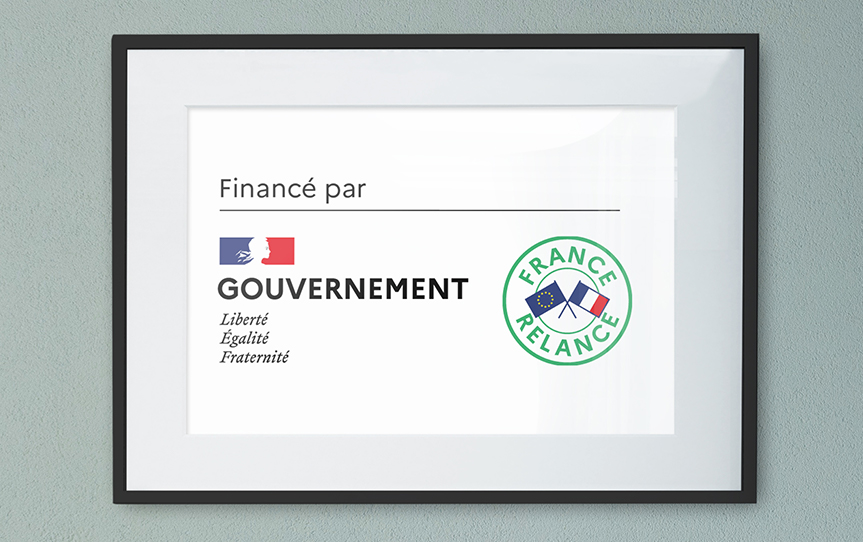 The KEP Technologies Group, winner of the calls for projects of France Relance, thanks the French State for the support shown through the selection of its ULTIS Project.
This support allows the Group to continue and amplify its development on the French territory, and in the diversification of its offer and its activities.
In order to meet the needs of its customers, KEP Technologies has already started the project, with the firm determination to be operational as soon as possible, with the unfailing support of the territorial authorities.
KEP Technologies is invested in this project in the Meuse department and is looking forward to recruiting and training teams to create a Center of Excellence in the field of surface treatment and painting.
This new growth project is part of the KEP Technologies Group's Development Plan, which has been the subject of a capital increase of more than 9 million euros by the Calzaroni family, the Group's majority shareholder.
To learn more, don't hesitate to contact us.