Our solutions for the hydrogen industry
Date: - Categories: Engineering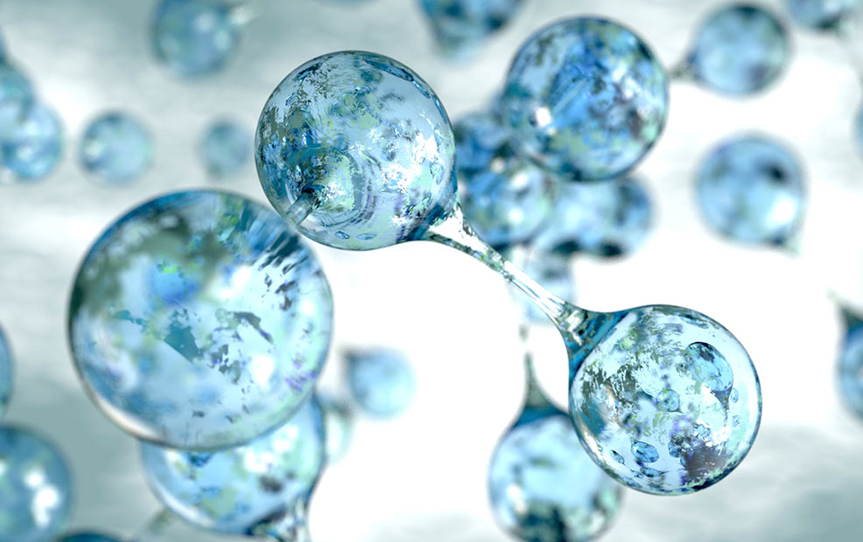 Many public and private initiatives are giving new impulse to the concrete and widespread use of hydrogen as an energy source for transportation or as a fuel for power generation. For example, the National Strategy for the Development of Decarbonized Hydrogen in France, announced in September 2020, the Hydrogen Program Plan of the US Department of Energy (US DOE) of November 2020, or the national recovery plans in many European countries (Germany, Spain, Italy, Poland, and many others) that include a hydrogen component.

The challenges encountered in the creation of a hydrogen industry are very diverse and concern the entire value chain, from the production of this gas to its conversion (its use), including its storage and transportation.

With KEP Metal Solutions, KEP Technologies has the solutions and skills to support its customers in the design and production of metal assemblies for hydrogen production processes, storage systems, refueling stations and fuel cell structures.

With its Setsmart brand, KEP Technologies can intervene in the dimensional control and inspection of mechanical parts and assembled systems. These industrial control operations are automated, on line, and can notably concern storage, distribution and recharging systems, fuel cells and their various elements (e.g. electrodes).

With its brand Setaram KEP Technologies addresses the characterization of materials used for the production, storage, and conversion into electricity such as biomass, catalysts, electrodes, membranes, or solid and liquid absorbents.

Thanks to its experience and skills, KEP Technologies wishes to position itself as a major player in the hydrogen industry.

You have a similar challenge? Please get in touch with us.