Payment and financing solutions with our partner GRENKE
Date: - Categories: International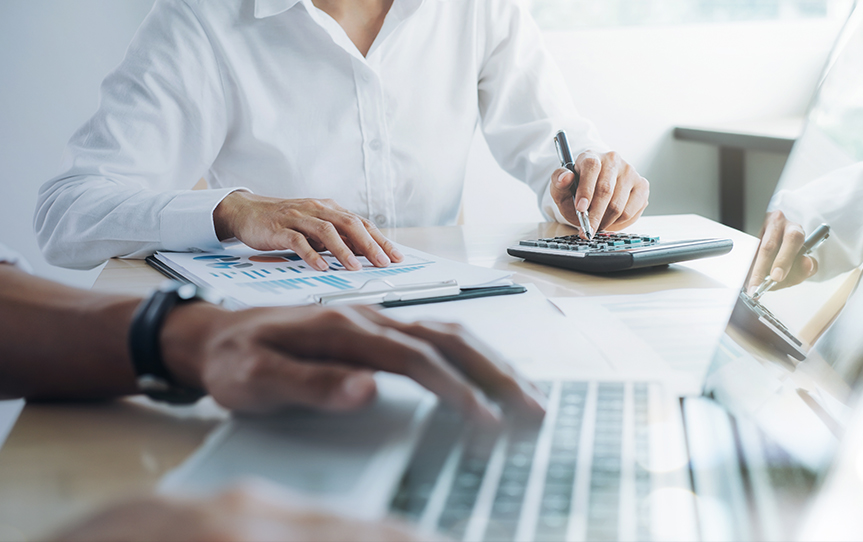 In order to meet the needs of our customers and the different requirements relating to the diverse geographical areas we cover, we offer a complete set of payment and financing solutions.
Flexible payment
To offer more flexibility and possibilities to our customers, we have signed a partnership with the GRENKE Financial Group, a leader in the rental financing market.
This enables us to offer our customers leasing solutions for the acquisition of their equipment in many countries.